Business | Tsvetelina Georgieva
The Benefits of Implementing a Co-sourcing Strategy
With 2021 knocking on our doors it's time to think of new ways to grow and improve our business. One of the most important lessons from 2020 was that having a more sustainable approach based on building strong relationships as opposed to just selling services, is a must. Co-sourcing combines all of the benefits of outsourcing with maintaining control of the approach, and results. Some of those benefits include:
Freedom for your internal team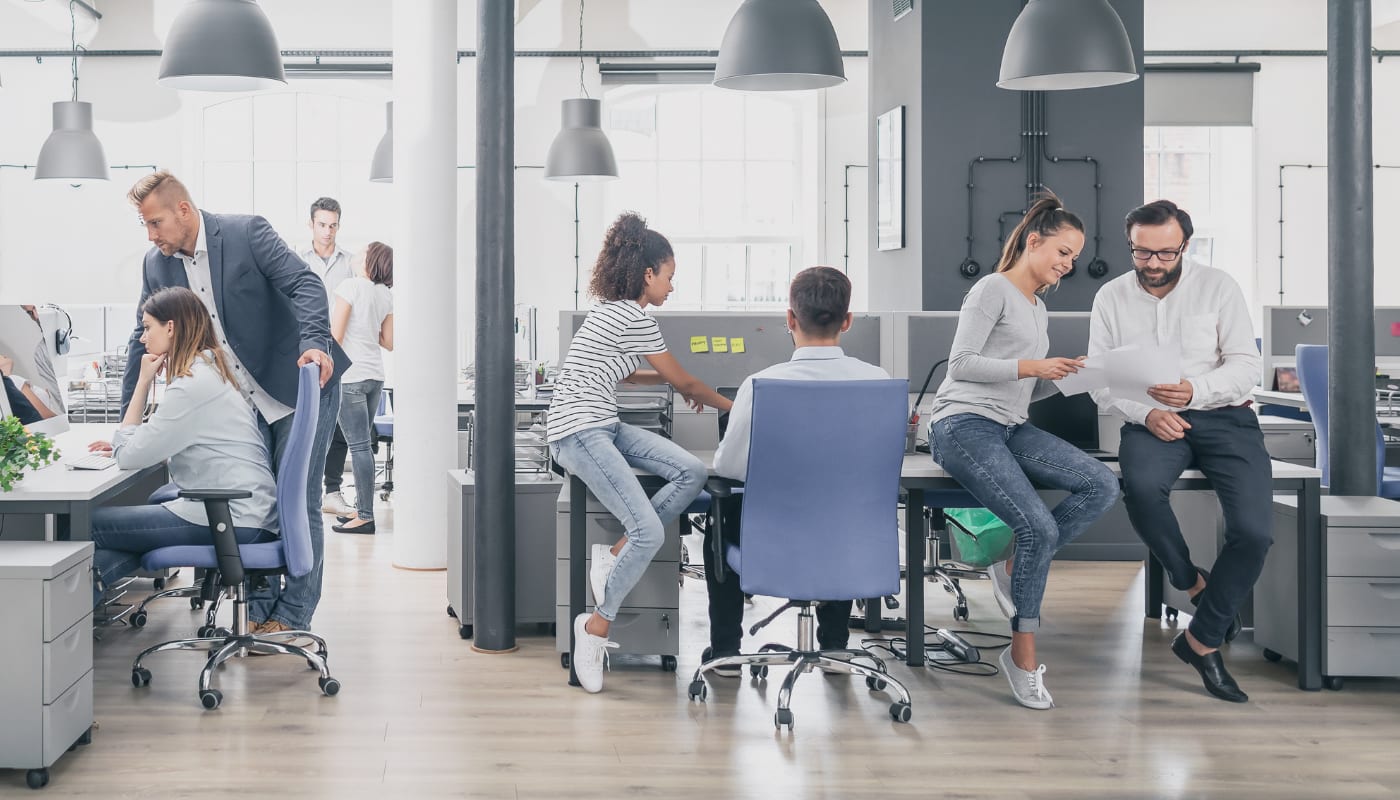 Many internal IT teams can often find their time eaten up by support issues. Leaving them unable to dedicate time to projects, system improvements and changes which deliver value to your business. Depending on the structure of your internal team and the skill base you have, one option would be to use your co-sourced partner to manage and fulfil internal service requests, freeing up your team to focus on valuable projects.
Alternatively, your co-sourced partner could take responsibility for larger projects while your team focuses on internal operations.
Creating competitive advantage through relationships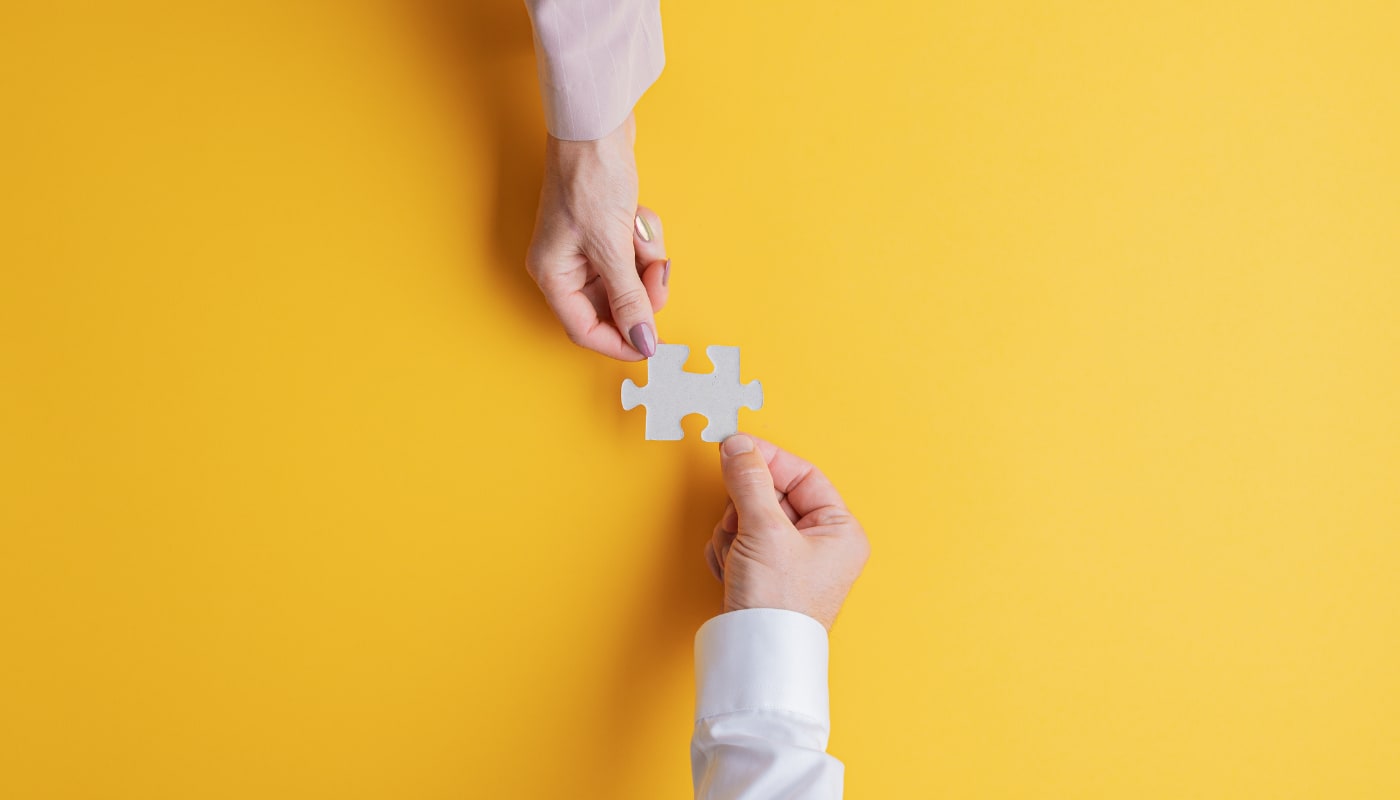 When pursuing such a collaborative arrangement the ultimate goal is to create competitive advantage through the relationship. By investing in the partnership, the service provider is investing in the client organisation - and this builds trust in the partnership over time.
Because of the partnership, the service provider is continuously motivated to create value for the client organisation. Ultimately, both parties will experience greater value (e.g. financial) and retain less risk.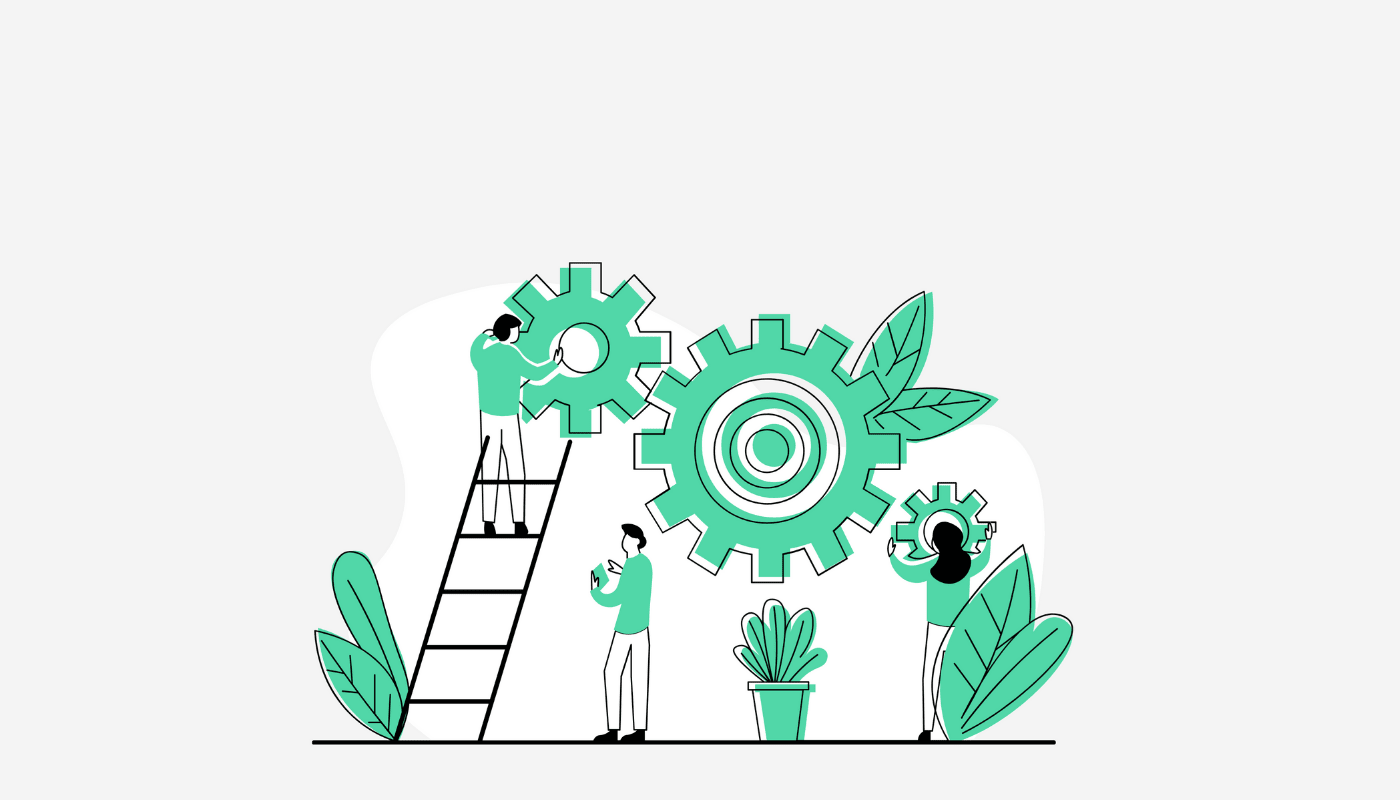 This flexibility provided by the co-sourcing collaboration is ideal for businesses who don't require a large team on a day to day basis but do require additional assistance in specific areas, like peaks in tech staff requirements for launching a new product or feature, or finilasing that project that has been ongoing for a lifetime. Co-sourcing provides you with reliable, high quality and experience support where and when required.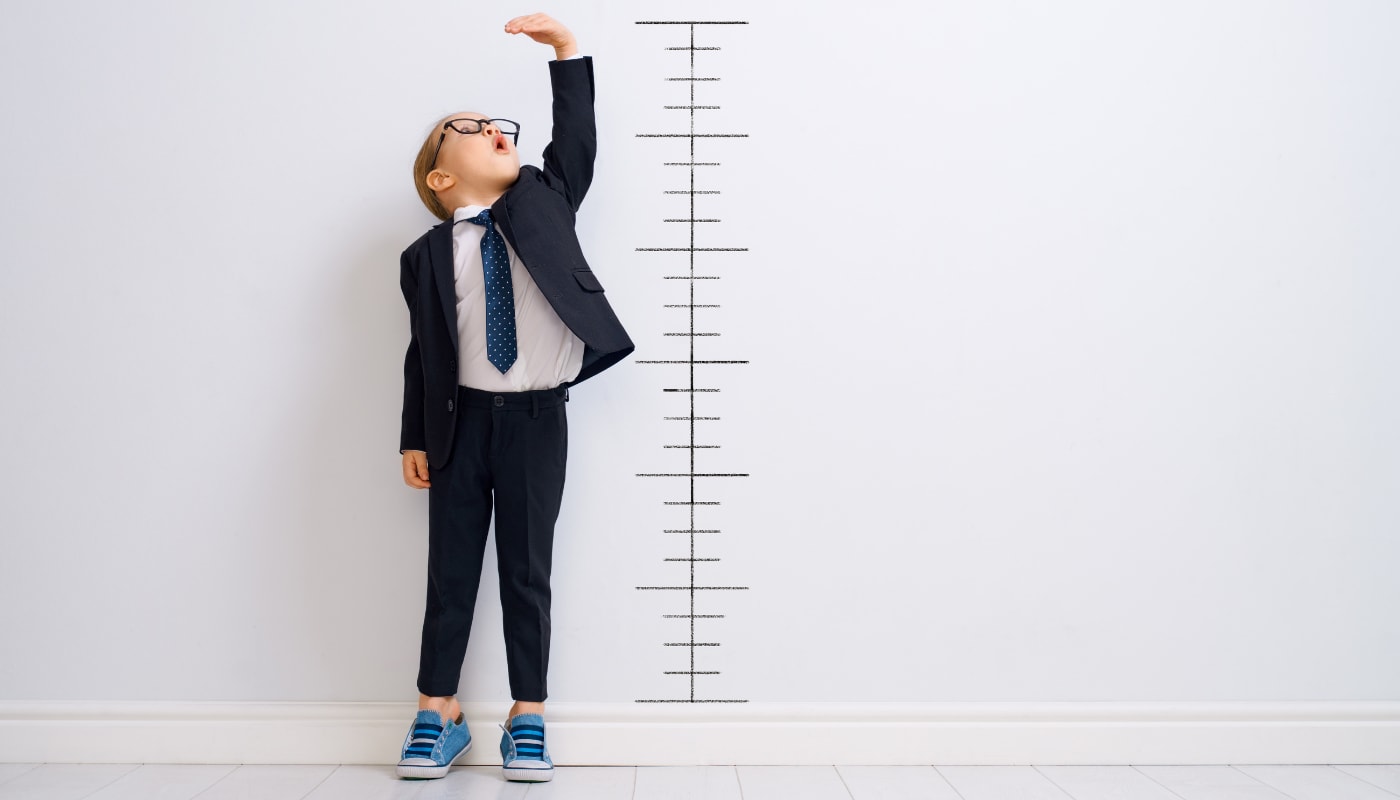 If your business is growing rapidly, or you operate in an industry which experiences flux, then there may be occasions where you rapidly require extra support but it's not practical to simply start trying to hire additional IT engineers. Co-sourcing allows you to increase your IT support in-line with your business needs, without the hassle of additional recruitment – which may not be practical from a financial or time-scale point of view.
There's a lot of room for growth and improvement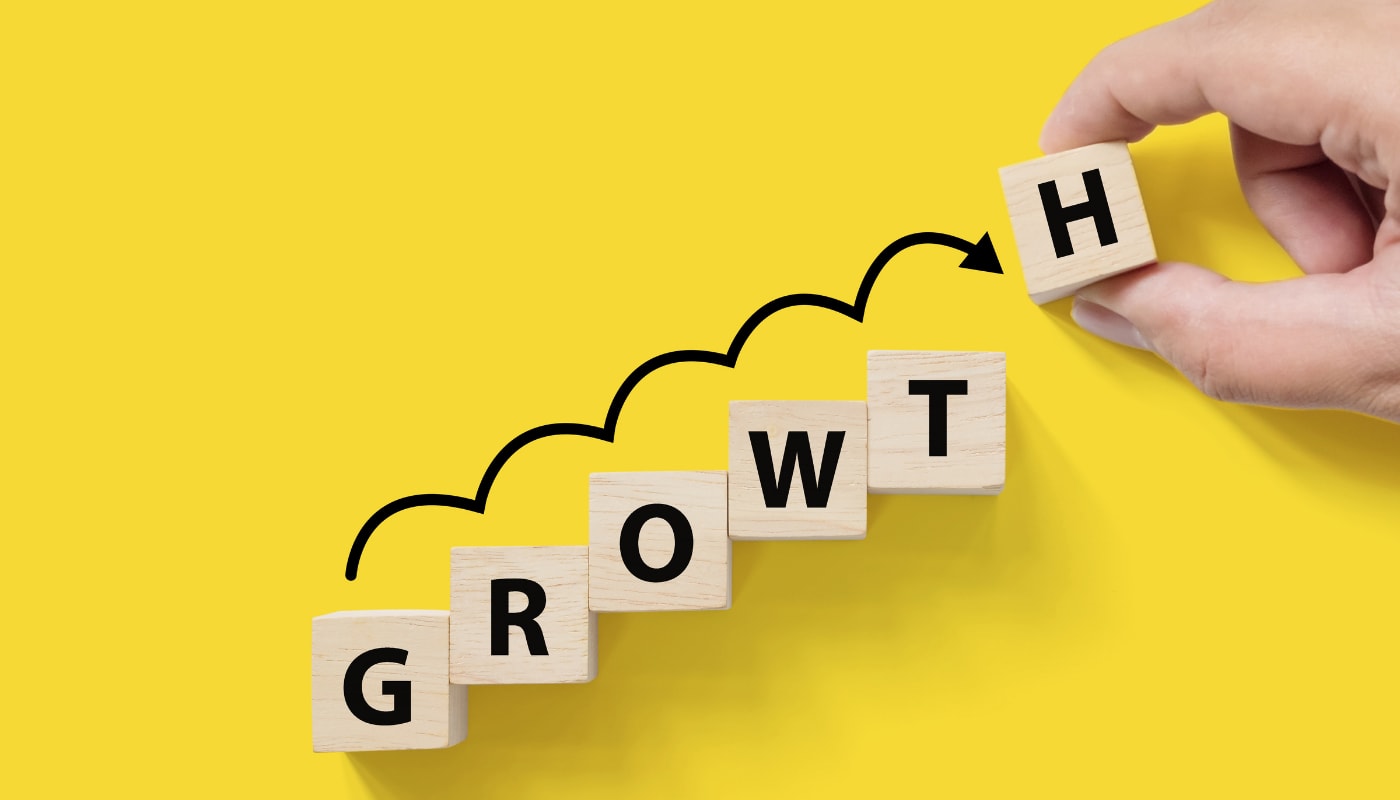 A great co-sourced team has a good balance of skills and abilities. Each team member must have a clear understanding of his/her role in achieving overall team objectives. All employees can contribute to the overall success of the team. In turn, they can grow professionally through working with world class companies and expert co-workers.
Keeping expenditure in check is an important consideration for a business owner. However, IT – particularly around security – is not an area where you want to compromise on quality. Co-sourcing can be a good way of achieving a balance because it typically has lower overheads. Yet you can still gain access to the specific skills and experience required for a particular project.
If you're looking for the perfect co-sourcing partner for your business, we'll be happy to have a chat! Please contact us via our contact form here or via e-mail: hello@techpods.co