Business | Benjamin Kane
What made us who we are today
TechPods timeline of events that made us who we are today:
AUGUST 2018 - TechPods was born. Mike Panayotov and Ben Kane embarked on a quest to create the best co-sourcing company there is. Teodora Kane (was Kacharova back then) designed and built our first website, and created the first logo.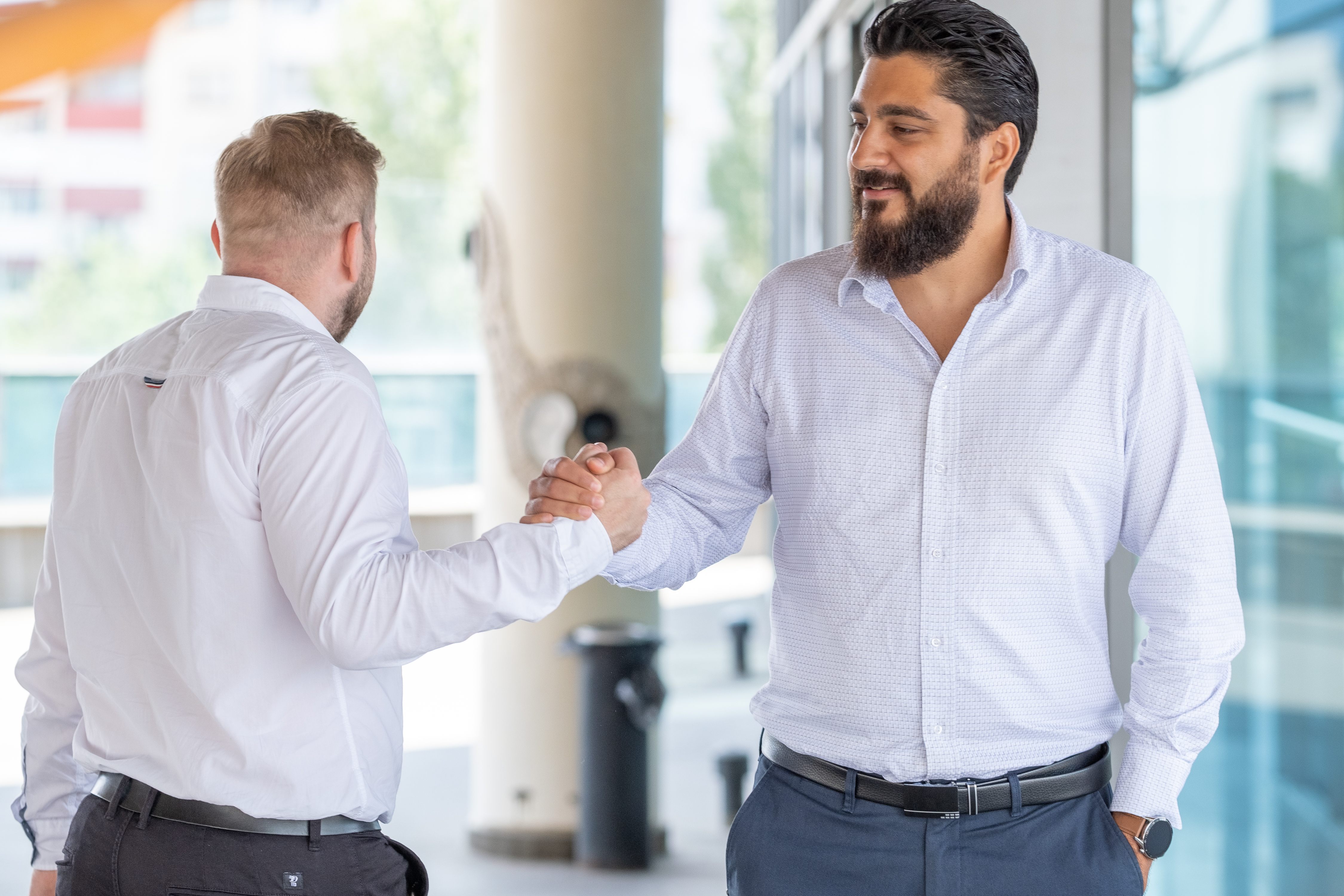 SEPTEMBER 2018 - Tony joins TechPods as our very first hire. We found out via a mutual friend that Tony was looking for a new role on the back of a bad employment experience. We had nothing, but he believed in the TechPods mission. Tony also promised that he wouldn't let us down, and I promised that he will be well looked after at TechPods. 4 years later, Tony is a Team Lead, and we continue to stick to our promises.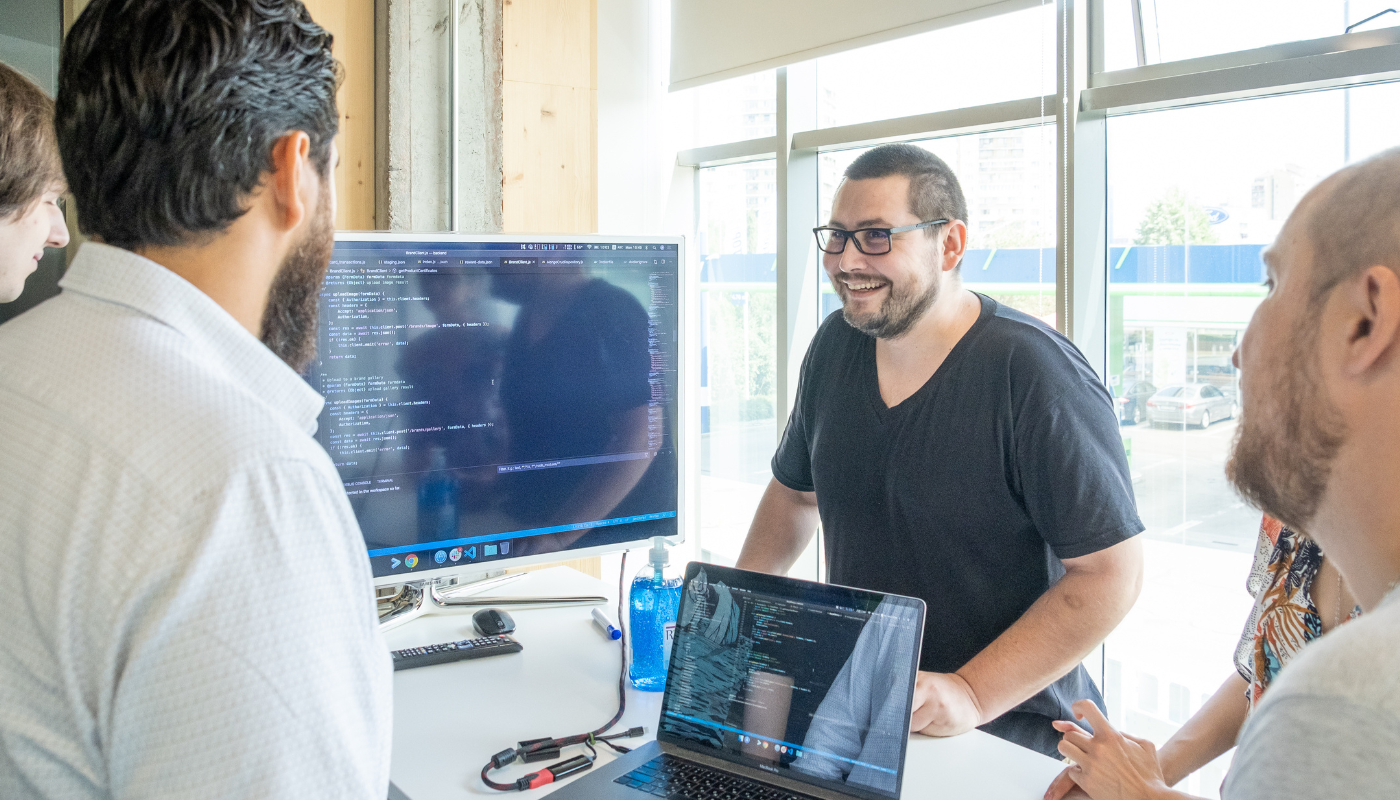 OCTOBER 2018 - Ivan Kerin joins TechPods as our second hire. Not an easy hire at all, but I am so thankful that Ivan saw the potential in us when we were just 3 big beer-drinking, meat-eating guys, trying to make ends meet. An ex-CTO, Ivan was a fantastic addition, and has played a major role in shaping TechPods over the years. Today, Ivan manages his own team, and is always available to help, coach, and mentor his colleagues across other teams.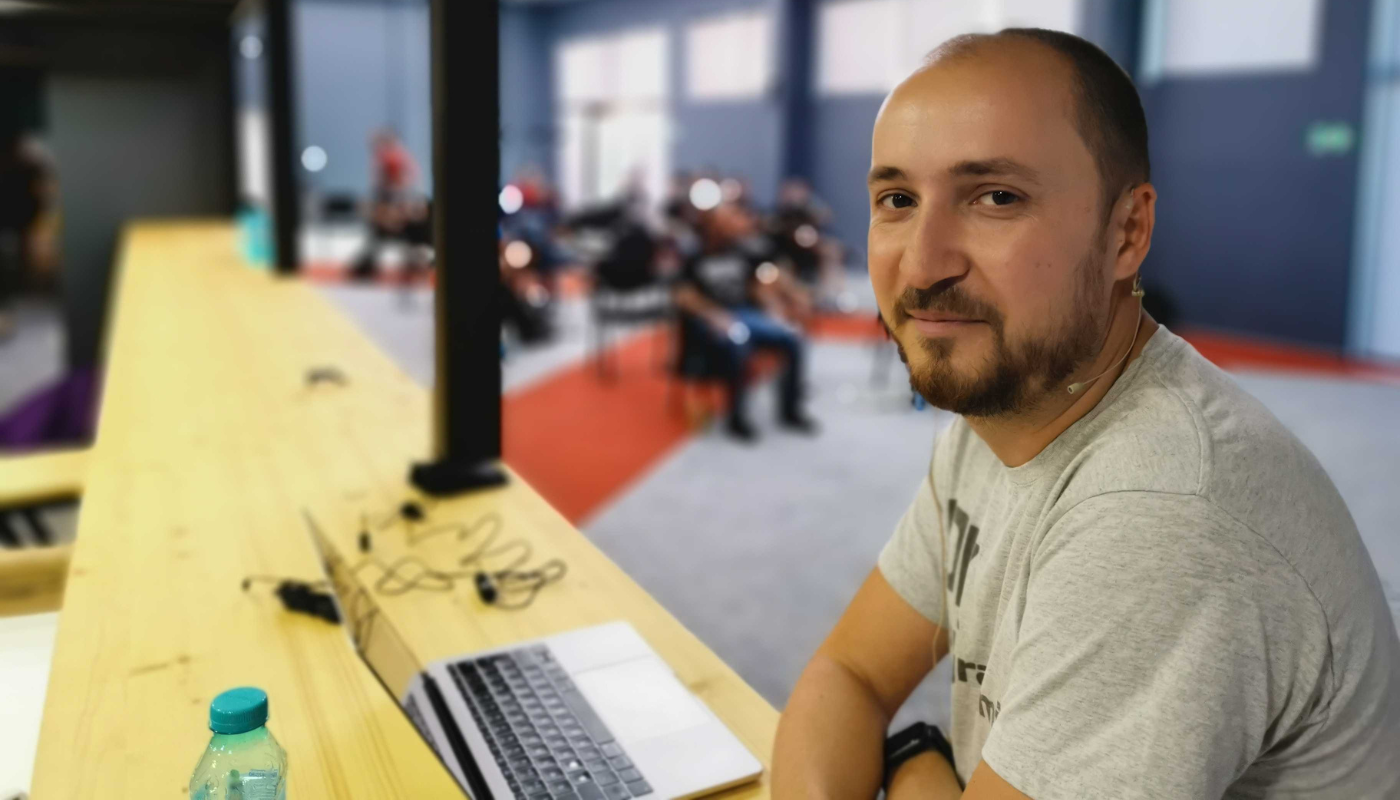 FEBRUARY 2020 - Ina joins TechPods (TechPods was made up of 10 people at this time). Ina brought organisation, and professional branding to the company when she joined, but quickly became the glue that holds us all together, and quite rightly our Head of People & Culture. TechPods turned a corner and became a serious company on the day that Ina joined.
MARCH 2021 - Dayana joins TechPods (TechPods was made up of 18 people at this time). Recruitment was our top priority for 2021, and Dayana was our main target. I researched Dayana's background, and reached out to her directly on Linkedin. Unfortunately, she totally ignored me! Thankfully, she was more responsive to Ina's approach. Dayana's mission was to grow TechPods to 50 people, and she smashed it within her first year. As Head of Recruitment, Dayana will continue to scale TechPods, and grow her own recruitment team around her.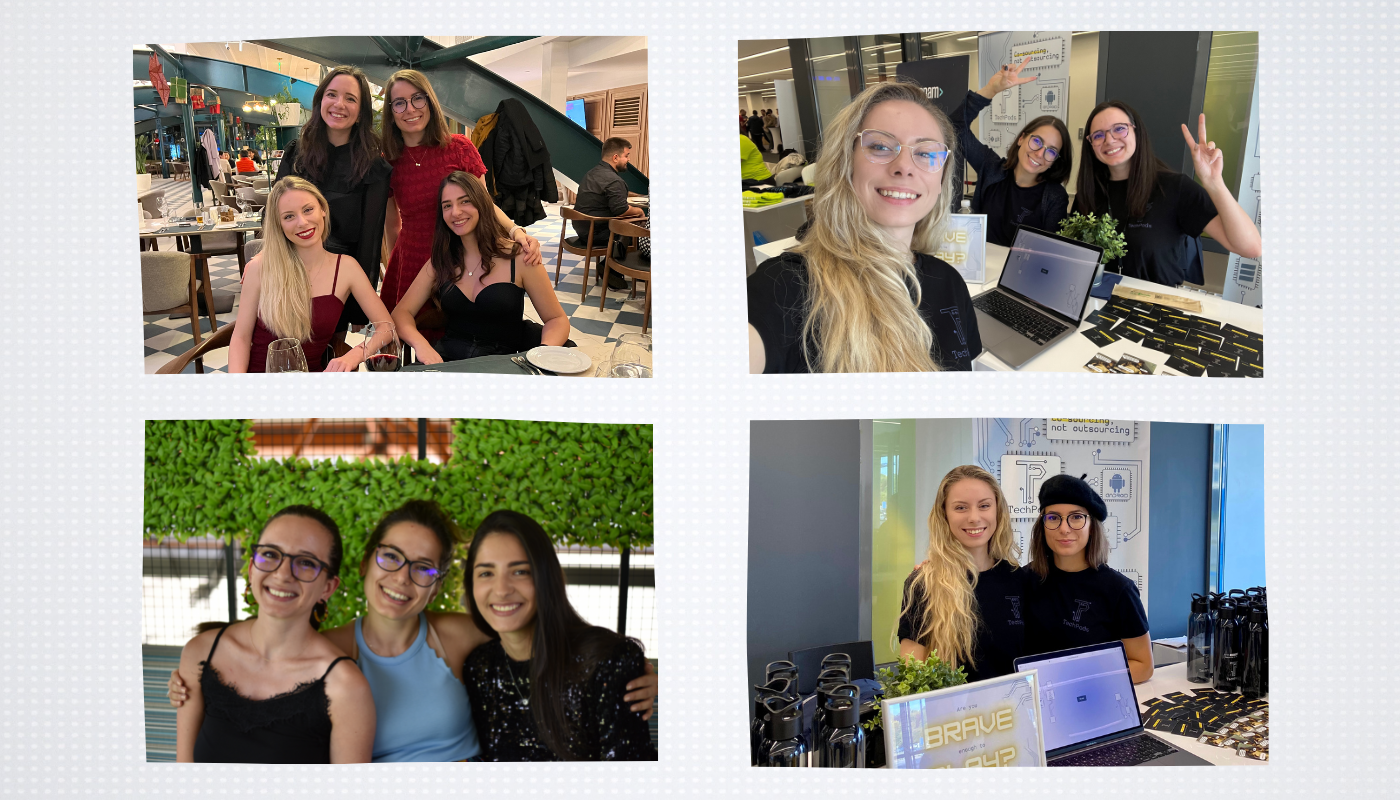 JANUARY 2022 - TechPods is officially a 50-strong company. 
DECEMBER 2022 - Although we grew exponentially in the previous year, 2022 was our best year, as we stabilised as a midsize company and organically grew to 62 people.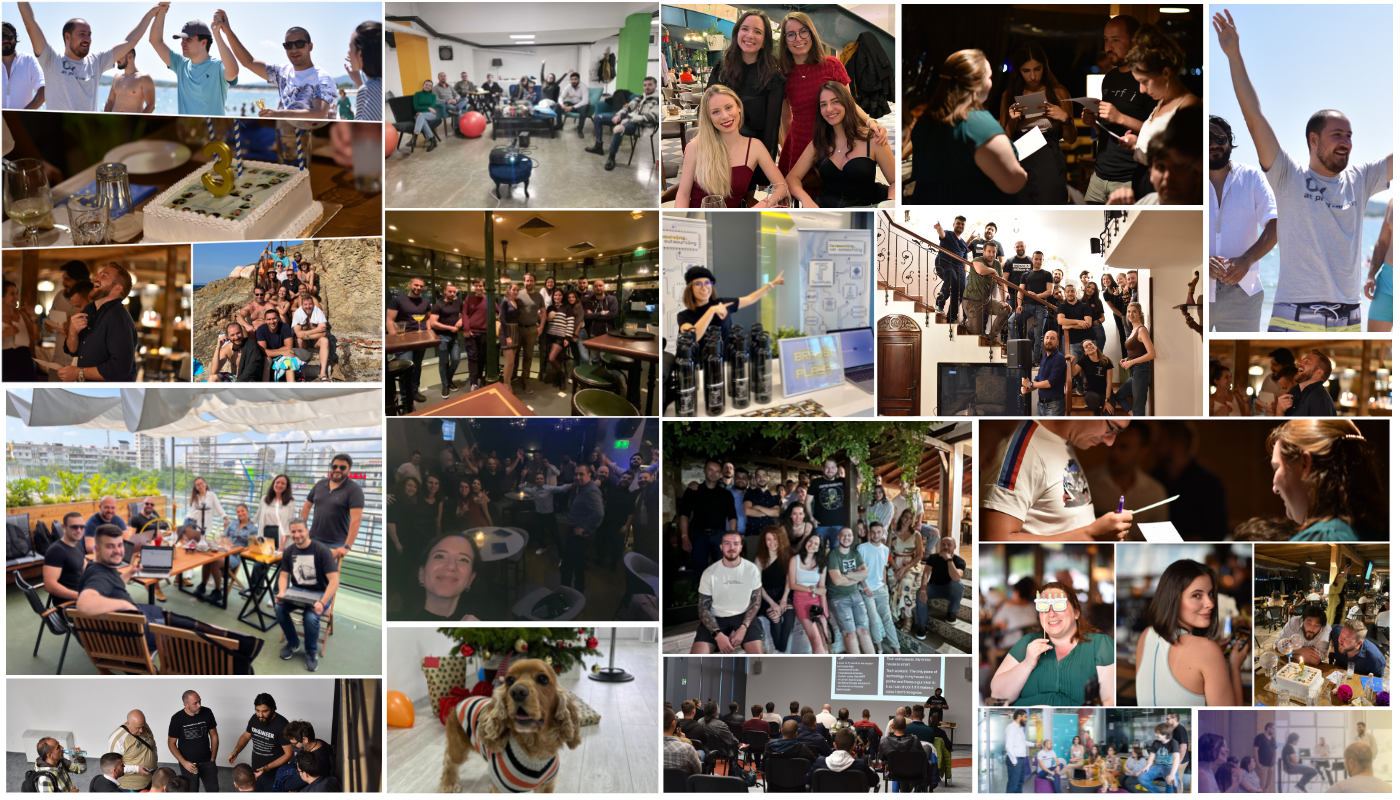 What's next? 2023 is going to be a major year for TechPods, and the tech industry as a whole. TechPods will continue to grow, so stay tuned for more exciting updates from the TechPods Team! 
- Benjamin Kane, CEO of TechPods